Dome Cap Patio Heater 48000 BTU Rental / Day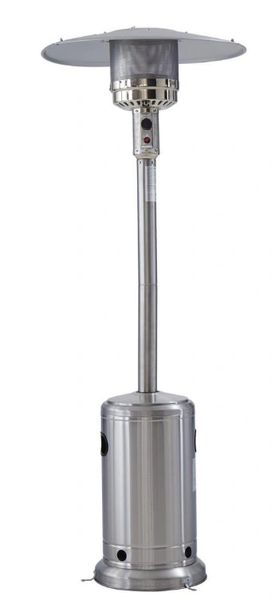 Dome Cap Patio Heater 48000 BTU Rental / Day
This patio heater is a must-have for restaurants with patios, at events or your own garden party.
Ensure everyone's comfort and enjoyment during the brisk times in spring and autumn by renting a dome capped patio heater from Tank Taxi.
The dome catches the heat and directs it back down onto chilly patrons or guests, warming them up and keeping them happy as they indulge in your gracious hospitality. 
Price is for 24 hours rental starting at time of delivery. Includes Free Delivery & Pick up to/from a single location and one tank of fuel to run heater.
All heaters, equipment and tanks remain the property of Tank Taxi and must be returned upon rental completion to avoid additional charges.
Equipment damaged outside of normal use or due to abuse will incur repair/replacement charges.