20LB Propane Tank Exchange (BBQ)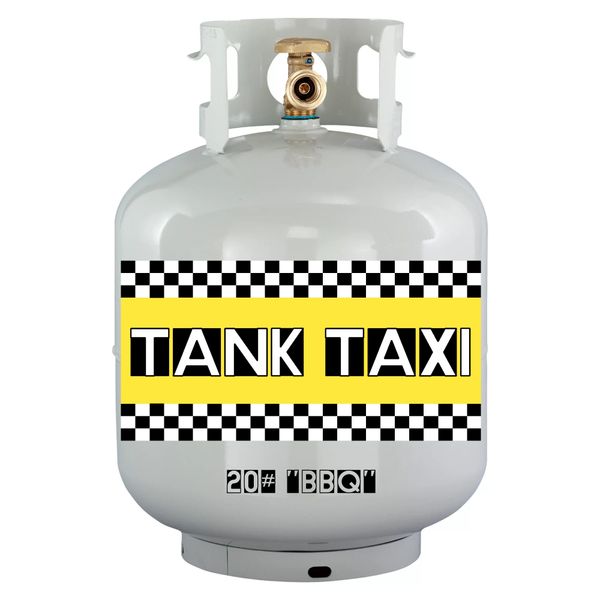 20LB Propane Tank Exchange (BBQ)
20LB Propane Tank Exchange 

Net Product 20LBS
The item on this page is for a 20LB empty tank exchange only. If you need a "BBQ size" tank as well as propane, simply add this exchange item to your cart then click here to add a propane tank deposit to your cart.  Delivery window is 3-5 business days or less on Monday-Thursday. 
Please set your tank(s) out for the delivery driver after you place your order. You will not  receive updates via e-mail or any other method about the status of your order due to the fluctuating nature of the conditions and delivery routes on any given day. In the very unlikely event that you have not received your order by the 5th day, kindly send us an e-mail by replying to your order confirmation. 
If you need to provide door codes or other information about accessing your tank(s) please send it by replying to your order confirmation email so we can match the order details. Providing a picture of where they are stored can also be helpful if they are not in plain sight.
Please keep in mind the safety of our delivery driver when choosing where to place your tanks.  
It is at the discretion of the delivery driver to either fill or completely exchange your tank.