20LB Propane Tank Exchange (BBQ)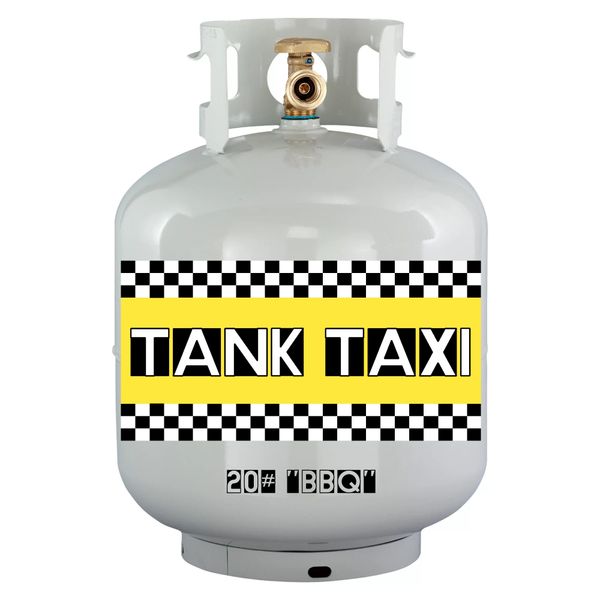 20LB Propane Tank Exchange (BBQ)
20LB Propane Tank Exchange

Net Product 20LBS
Order this if you already have a tank but just need propane. Delivery window is 3-5 business days or less on Monday-Thursday. 
It is at the discretion of the delivery driver to either fill or completely exchange your tank. 

If you need a propane tank as well as propane, order this exchange AND a 20lb tank deposit.