Tank Taxi

 is your source in the Mid-Atlantic Region: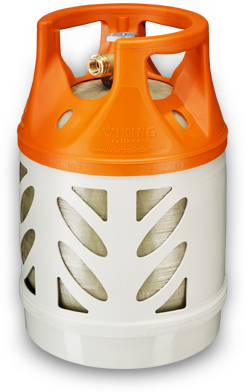 Safer - Over 15 million sold worldwide.
Light Weight - 50% lighter than traditional steel tanks, easier to handle and lift.
Corrosion-Free, Dent-Resistant - Stands up to the elements without corroding and staining surfaces.
Translucent - See the fuel level, never run out of gas in the middle of grilling.
Convenient - Stacks safely, stores easily, always there when you need it.


       Consumers:                  Businesses:
        Locate a Local Retailer             Click Here to Request a Commercial Wholesale or Retail Account.
        or Place an Order