Email us at: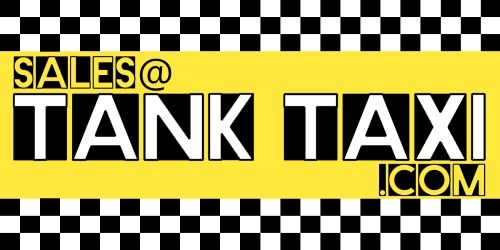 Due to excessive junk spam (not from customers) sent via the contact form, we have removed it for the time being. 
For pre-purchase questions
Please send e-mail to the address shown on the graphic above. 
For questions about orders that have already been placed 
and have received a confirmation number in an email, please reply to your order confirmation email so we can match the information.
Businesses requesting commercial account status:  Indicate whether you would like to request a Wholesale or Retail commercial account. Include the address to which you intend to have your bulk orders shipped. If there are multiple addresses for this, be sure to list each one and the point(s) of contact at each if applicable.