Email us at: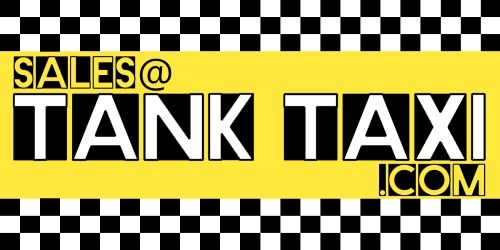 Or use the form below.
Businesses requesting commercial account status:
  Indicate whether you would like to request a Wholesale or Retail commercial account. Include the address to which you intend to have your bulk orders shipped. If there are multiple addresses for this, be sure to list each one and the point(s) of contact at each if applicable.